Projects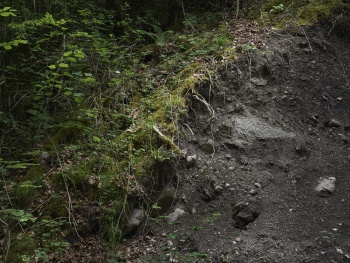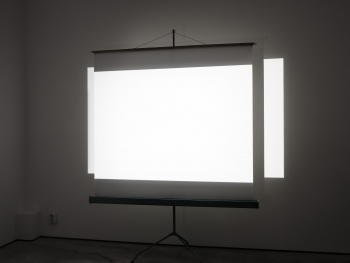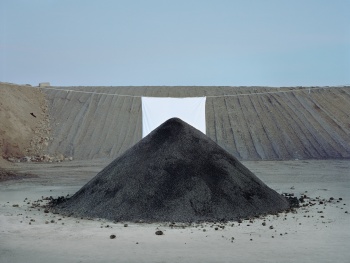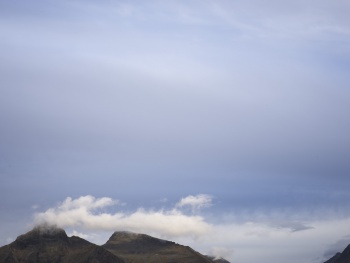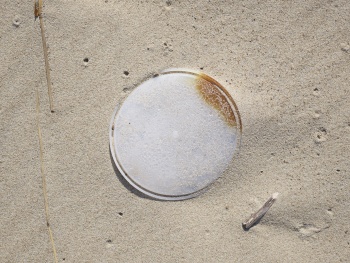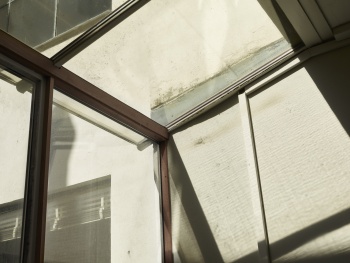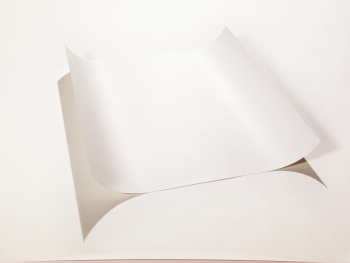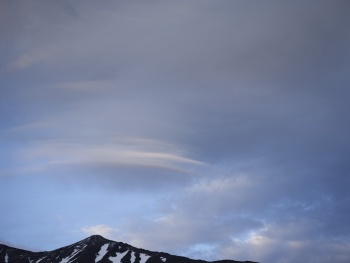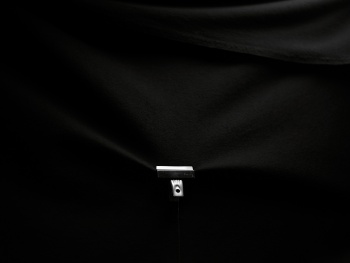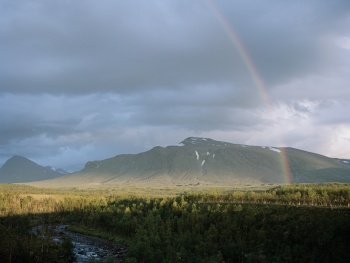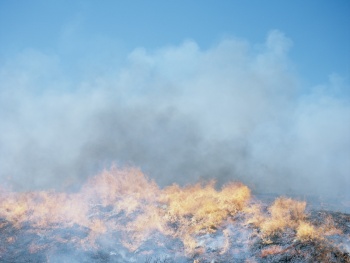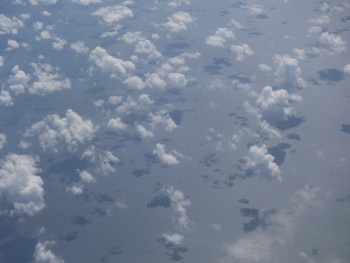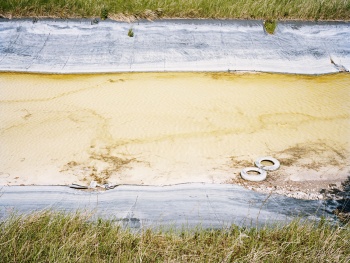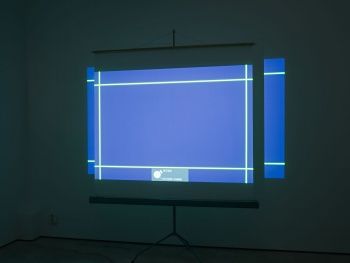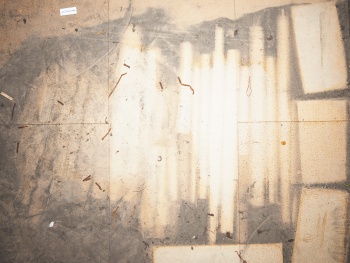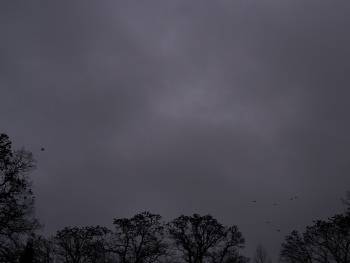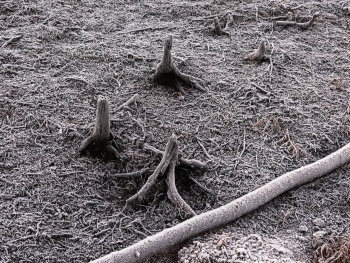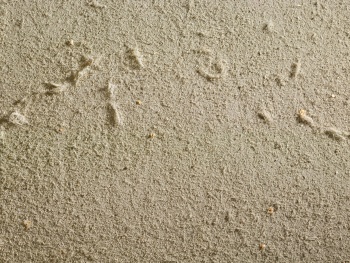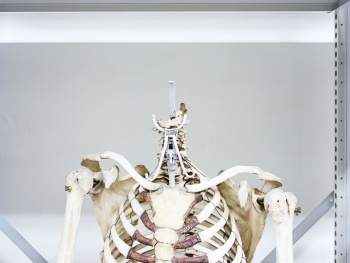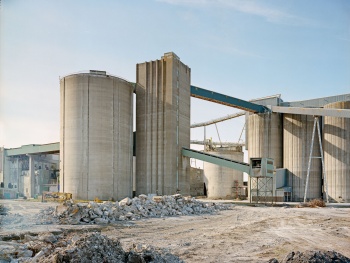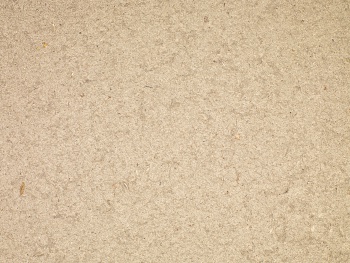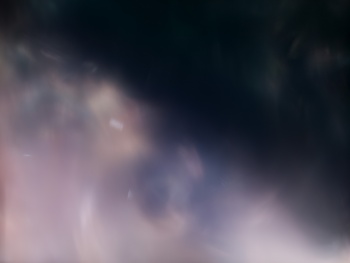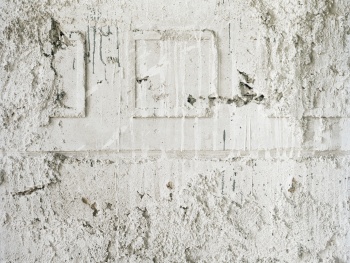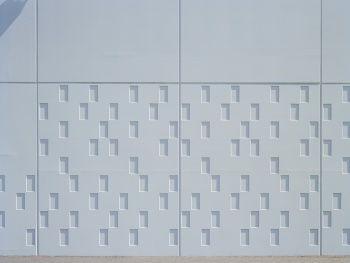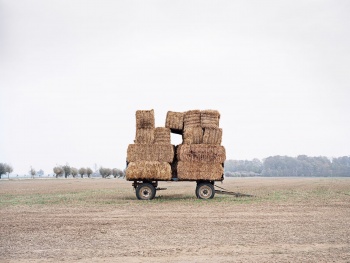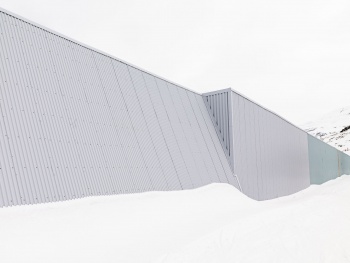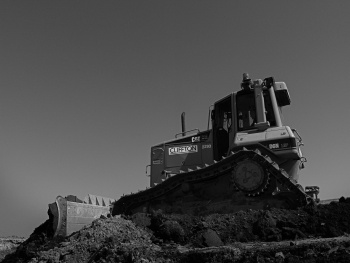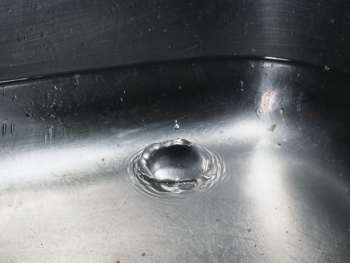 View more...
Documentations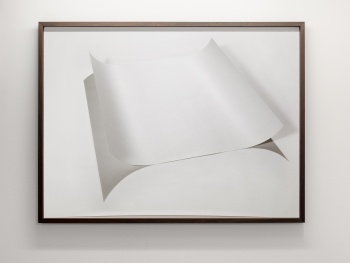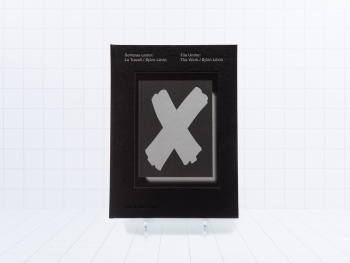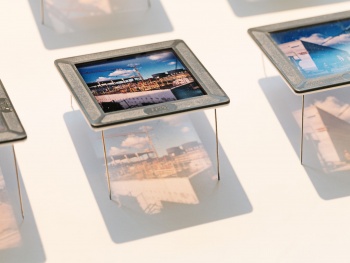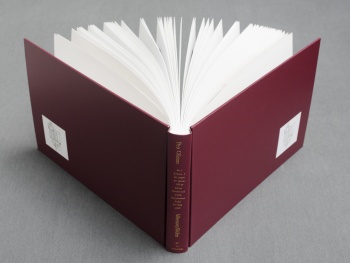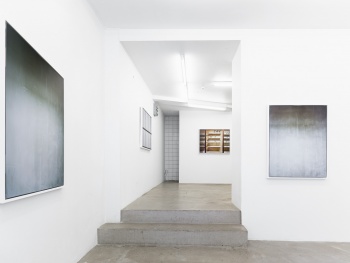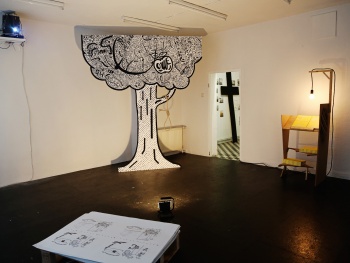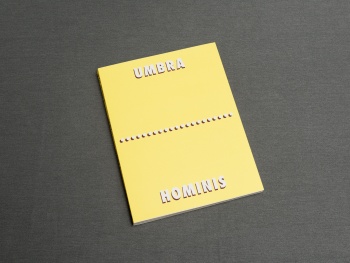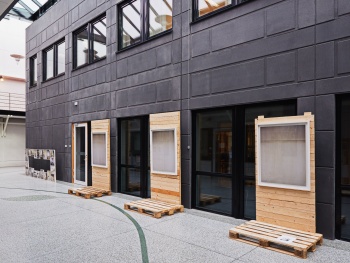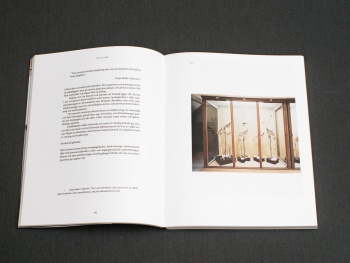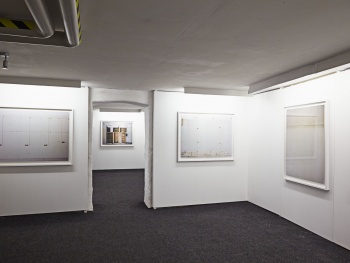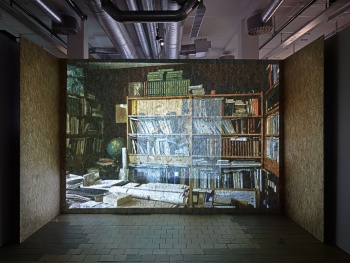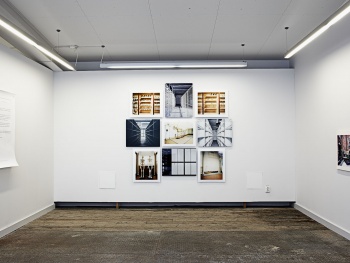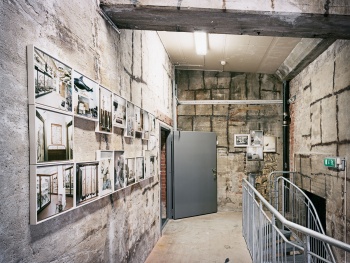 View more...
Peo Olsson is a Swedish photographer. He focuses his work on processes of change and the human condition. The archive or collection is often a point of departure in his works, examining time, memory and the self.
Educated at ICP in New York, and he also holds an MFA from School of Photography at the University of Gothenburg.
He exhibits his work on a regular basis in Sweden and internationally.
He published his first book "Umbra Hominis" in 2014.
Throughout the years his commissioned work has been published both in editorial magazines and in commercial contexts.
He has been involved in making books both as a photographer and publisher.
Born 1973. Lives and works in Lund, Sweden